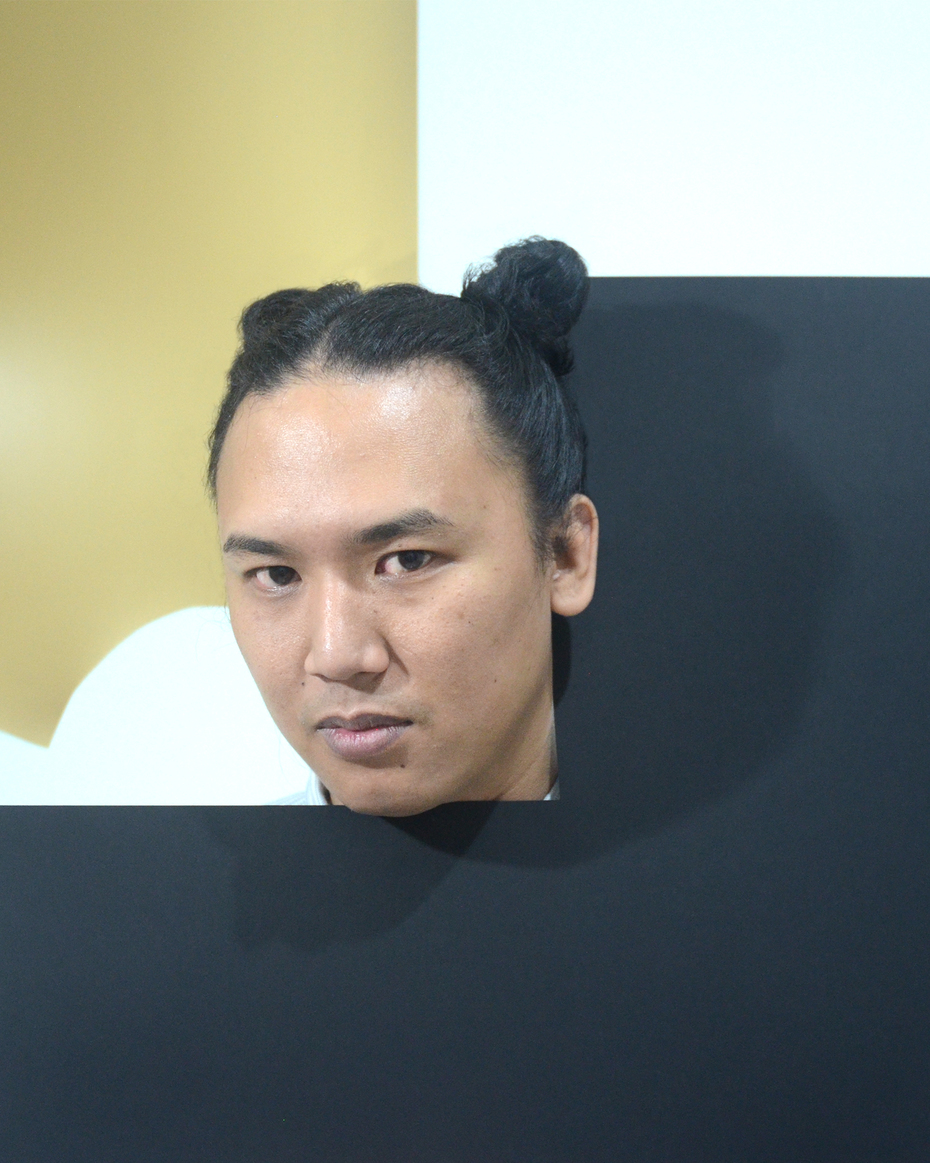 "In an era where visuals seemed to have a much bigger role and influence in our daily life,
I challenge the notion of visual literacy by playing with people assumption, their collective memory on pop culture, especially cartoon and comic characters, and having fun with it." - Ferancis
Feransis is a self-taught visual artist with social and political science background. He mostly working with paper based medium, including collage and water colour, due to the nature of paper being the most accessible medium.
 He lives and works in Jakarta.