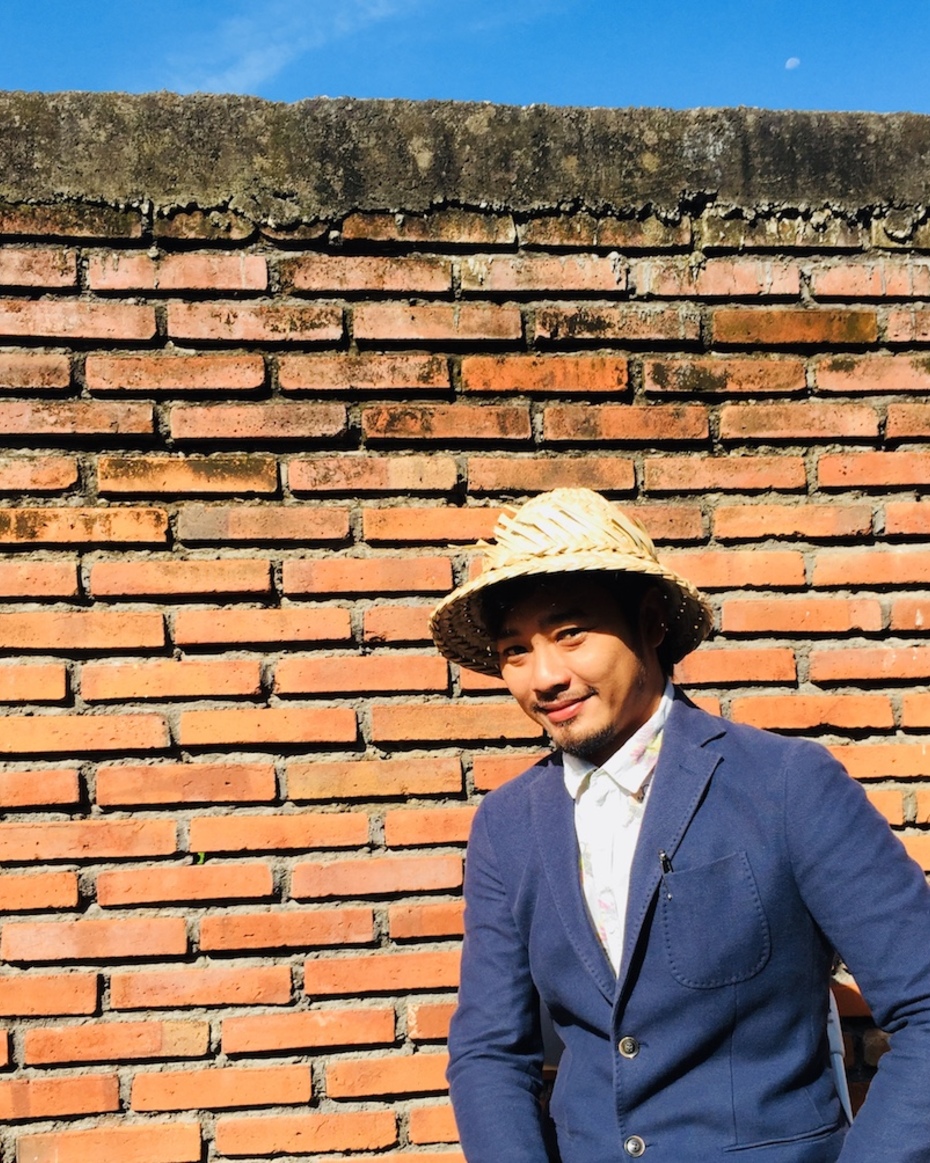 Budi Agung Kuswara, also known as Kabul, is a Balinese contemporary artist based in his native island of Bali, Indonesia. Within his artistic practice he has been questioning what is the purpose of art? Kabul views material as a living matter that is not limited to their function as an object or a subject. He incorporate daily material and visual archive to his artistic technical approach, as a vehicle to speak about Indonesian history. This led him to be involved in several social art experiments with different communities. His first collaborative work titled, ' Malam dijari Kita" was exhibited in several shows. Which was first exhibited, and eventually acquired by The Baba House of National University Museum, "Mimizu San" at Fukuoka Asian Art Museum, and at the"Arus Berlabuh Kita" at Asian Civilisation Museum x Singapore art Museum.
In 2013 Kabul founded Ketemu Project, a visual art collective that focuses on social engagement through art. The negotiation of existence, appreciation and equality that are inclusive of the surrounding social environment has been one of his biggest focus.
Through Ketemu Project, Kabul initiated the Schizofriends Art Movement, dedicated to supporting people living with schizophrenia. One of its program is the Group Art Expression, which focuses on capability development opportunities. In 2017 the Denpasar City Government adopted this initiative to become Rumah Berdaya, the first Pshycosocial rehabilitation in Bali and Indonesia that uses art and creativity to socialize schizophrenic individuals into the community.