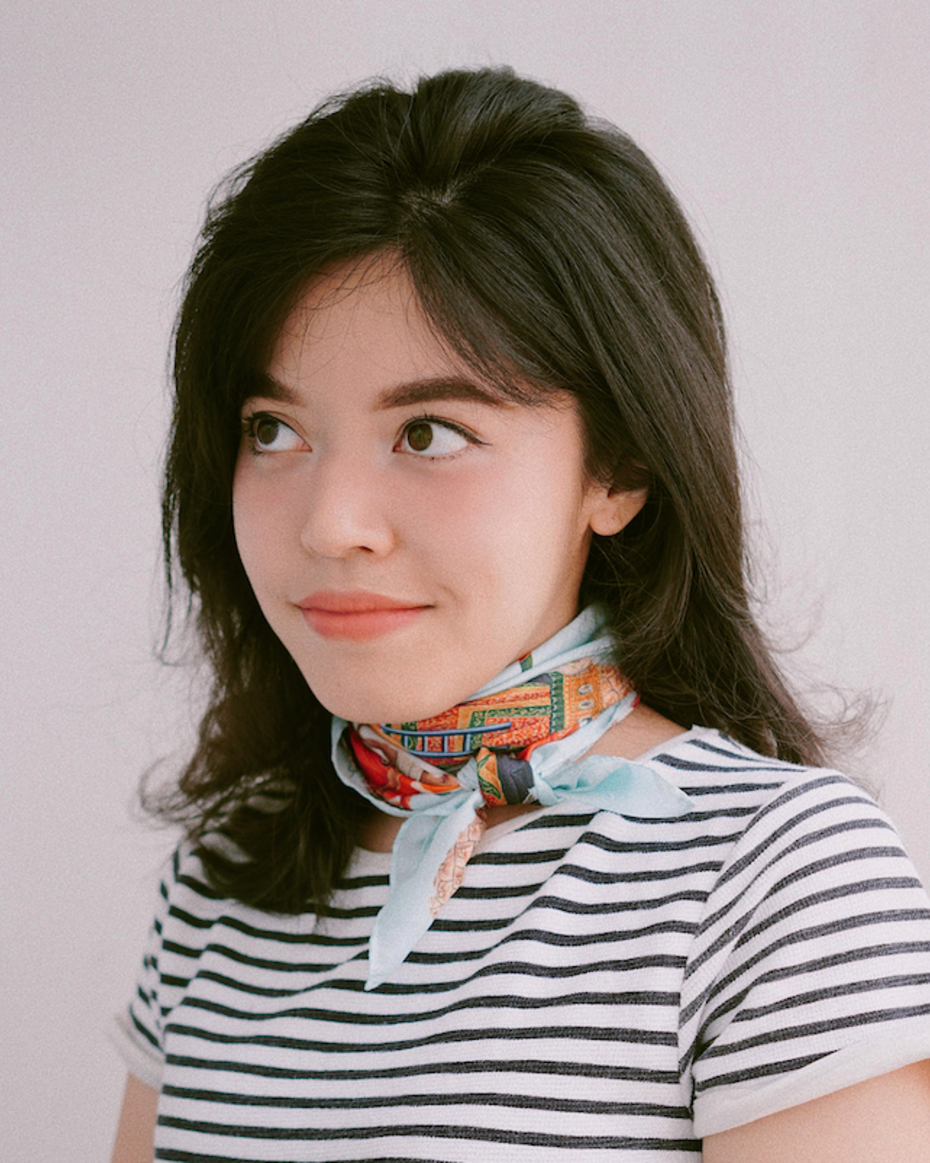 Born and raised in Jakarta, Anindya graduated from the University of Padjajaran, Bandung, with an LLB degree in information and Communications Technology Law. Her passion in art and fondness of law in the art world has led her into creating works of art in her later years in law school.
Fascinated over illuminated manuscript and medieval oddities, Anindya creates collage artworks that perfectly depicts her daydreams and turns them into wearable items under her art brand, "Phantasian", which she has founded in 2017 alter leaving her legal career.
Anindya takes a different approach in collage making where she only uses resources from public domain materials. She then reconstructs them – from changing the shape and colors of the figure's clothes, expressions on their faces to the gestures of their body movement – and combines them with her own drawing into detailed painting like collage artworks that has completely new enchanted narratives.